Digital Marketing / Search Engine Optimization / Web Design & Development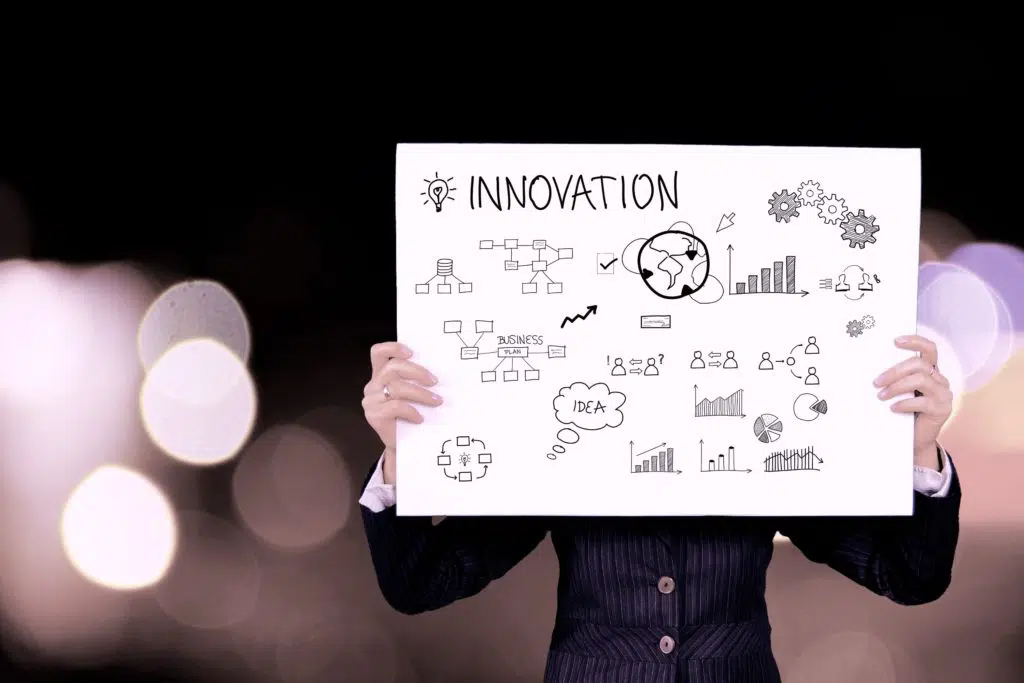 Do Startups Need Search Engine Optimization?
Newly established business need steady cash flow and traction. That's why business owners prioritize expenses, trying to cut corners wherever they can. Reducing expenditure on SEO allows them to divert the money elsewhere, but is that a wise move? It's easy to underestimate the power of this strategy, especially in the early days. You want…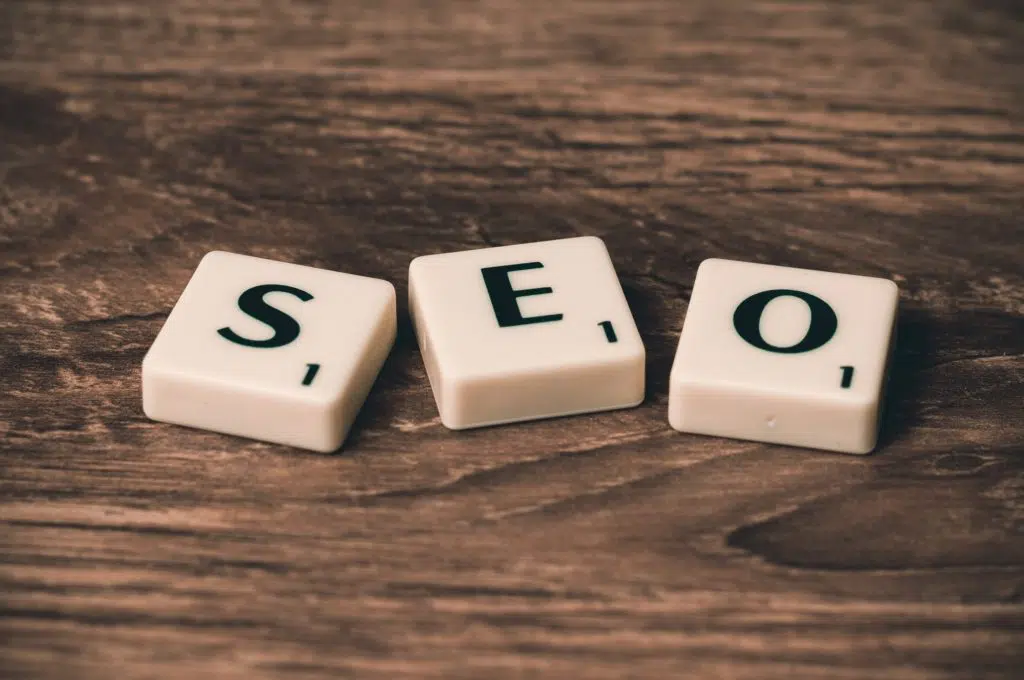 3 Black Hat Techniques to Avoid with Your SEO Strategy
SEO is one of the most important modern marketing strategies. It requires some time and effort to implement, and the results are usually slow to come, but it does offer a number of great benefits. Many marketers attempt to take shortcuts and try to use 'black hat' techniques but these only offer temporary benefits. Websites…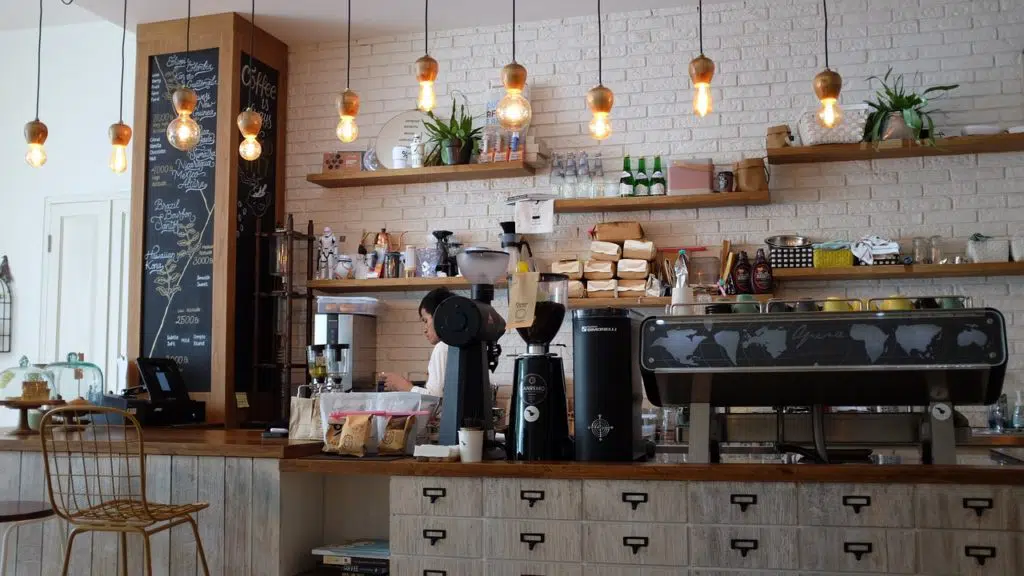 What Does Local SEO Mean?
What Does Local SEO Mean? Small businesses are different from larger businesses that have a national or international presence. This difference isn't just with reference to the scale of the business. Small businesses cater to a more niche audience and within a certain geographical demographic. This means, the SEO and online marketing strategies they…
Hire us when you're ready to make some noise. We'll show you how it's done.
When you're ready for your business to break out of the shadows and step into the limelight with a website that's built to achieve your goals - give us a call.