If you're trying to grow your brand, you may have heard of Search Engine Optimization or SEO. Indeed, it is one of the cornerstones of digital marketing.
SEO is a tactic to implement keywords into your website's written copy. These keywords are popular search engine terms and lead to your website ranking highly in search engines.
So how do you use SEO to your advantage? You do this by writing killer SEO content.
But how exactly do you do this? What are the best writing techniques for SEO?
We've put together this detailed guide to help you out.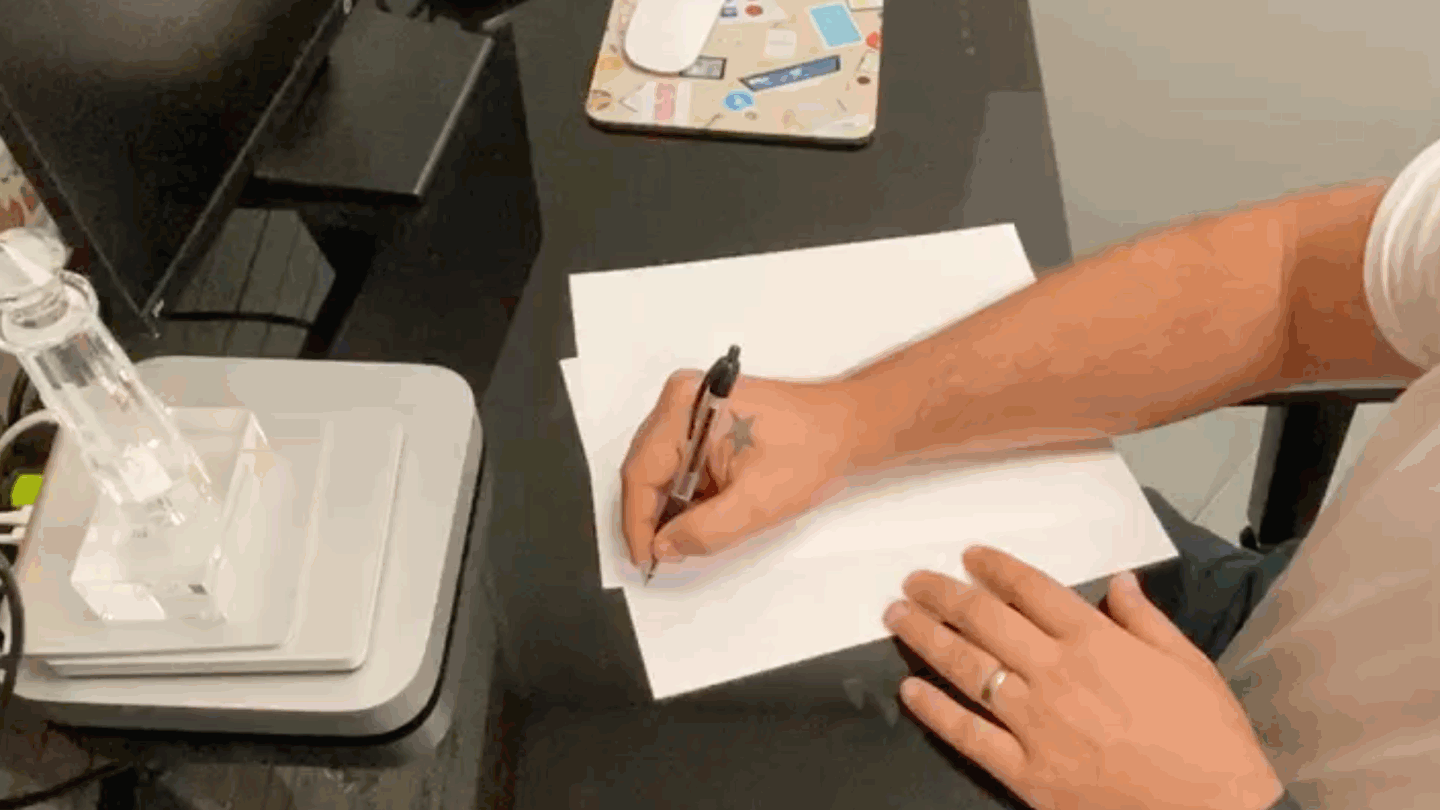 The Best Writing Techniques for SEO
Simply placing the best keywords into your copy isn't sufficient. You need to improve your overall writing to bring in an audience.
Here's what you need to know:
1. Talk to Your Audience
While the ultimate goal of your content is to sell your brand's products/services, you cannot make each blog post seem like an advertisement – that's what traditional copywriting is for.
You want to establish your brand as an expert in your niche/industry. Make sure you write content that discusses the various aspects of your niche/industry. For example, if you are an HR Consultancy, you can write content on a range of related subjects – from how to Onboard an Employee to Creating Employee Personas.
By entertaining your audience with relevant content, you will be able to draw them in. You also want to ensure you don't make any SEO mistakes!
2. Keep Your Content on Your Website
While you may be tempted to use an external blogging service for your content, it's best to keep your content on your website – under your own domain.
You want to use the best content management system to produce and share your content. If you create an attractive blog on your domain, you'll see that your audience will be enthusiastic to peruse the other areas of your website. In other words, you'll turn your audience into customers!
3. You'll Never Believe This!
What did you think of the above header? Did it catch your attention?
We're sure that it did – and that's because one of the rules of writing great content is to have a killer headline for your blog posts. No matter how great your content is, a poorly-written or bland headline can cause your audience to completely ignore your blog post.
You also want to make sure that your website's meta description is catchy and can draw your audience in. Both your headline and your meta description should incite curiosity in the reader. Learning more about copywriting is a great way to learn about headlines and meta descriptions.
4. Use Your Keywords Wisely
One of the biggest mistakes companies can make is to overstuff their content with the right keywords. It gives the impression that you're trying to show off – and it doesn't work!
You want to make sure that you use keywords that you can compete with. It isn't always necessary to use the highest-ranking keywords. You also want to make sure you don't choose an absurd number of keywords – a few will suffice!
Your keywords should fit naturally into your content. The reader shouldn't get the impression that you are adding keywords for the sake of ranking highly. In other words, your keyword implementation should not be forced.
5. Use Media When Possible
Whenever possible, we suggest that you implement media into your blog posts. These can bring in your audience and make your overall content more exciting. Often, media, whether it is an image, video, or podcast, can complement your message.
As with your keyword implementation, you do not want to overstuff your blog posts with additional media. Use it sparingly and choose media that is high quality and can say what your written content cannot.
If you have original content that isn't written, you should definitely include it in your blog posts. For every video you make, you may want to write a summary blog post that ends with a call to action to watch the video.
6. Call to Action
As we mentioned in the previous tip, your blog posts should end with a call to action. A call to action is a brief message that encourages your reader to do something to engage with your brand.
This can include encouraging your reader to watch your video, to subscribe to your newsletter, to download your ebook, and to buy your latest product or service.
If you have done your job well with your written content, your reader will want to engage with your brand anyway. But for many readers, you will need to lead the horse to water. That's what a Call To Action is for.
7. Link Building
Once you have built a library of content, you need to share these links in any new content you produce. For example, your blog post should contain links to previous blog posts that are relevant to the subject. You can also add links to other sections of your website – such as your products/service page.
Additionally, you can add links to other media you have created within your blog posts' text. Link building also means that if your blog post is republished or referenced on another website, it gives your brand a new audience who can access your previous content and other links within your website.
8. Keep an Eye on It
You should use an analytics service such as Matomo or Google Analytics to keep an eye on how your website and your content is faring.
Particularly, you can see what pages are the most popular and which are the least. You can also see the time spent on each of your blog post article pages. This will give you an idea of how to prepare your upcoming content.
How does this help your writing? You'll see what the best/worst blog posts are, and this can help you determine what writing is working and what is not.
9. Update Your Content
Finally, you should routinely go back to your old content and rewrite it to update it. You should research what the most popular keywords are and replace your previous keywords with them.
You can update the overall content of your blog posts with additional text, edited text, new media, and additional links.
By updating your older content, you may be able to bring in a new audience without having to always focus on creating new content.
Grow Your Brand
Now that you know the best writing techniques for SEO, you can grow your brand and garner a much wider customer base.
Be sure to check out how we can help with SEO services for your brand.
Download our free ebook for a complete walk-through on how to research and format your content so it ranks and improves your SEO.