Have you ever asked yourself...
Why has my agency not replied to my emails or returned my calls?
How do I know if my marketing is bringing me any additional business?
When will I receive a return on my website?
Can I market my website to people based on demographics, interests or location?
Can I integrate my website with my other marketing and CRM software?
We Can Help Your Business If...
You sell products online but customers do not come back for repeat purchases.
Your CRM does not talk with your website or other services.
Your website does not convert users at a rate that aligns with your business goals.
Your website does not keep users engaged and you have a high bounce rate.
You are worried that your website development may not be up to standards.
You don't have systems in place to generate leads or increase your brand in the digital landscape.
You are not sure if your website complies with the latest SEO best practices.
Your web design does not represent your brands identity.
Your website is not easy to navigate or lead users in to a "path" that allows them to engage with your brand.
Our Vision is to bridge the gap between our clients and their agency by delivering real results based on education, transparency and trust.
Derek Schmidt, the president of DesignLoud, started the agency in 2011.  At the time there was a serious gap in the relationships between companies and their agencies.  Derek saw an opportunity to blend his passion for helping businesses and offering transparent services to those businesses that delivered results.
Since the time of its inception, DesignLoud has grown to be an agency that is fun, creative and brings on some of the best talent in the field that shares the agencies vision.  We reward our team based on the performance of our clients campaigns.  This means it is in our best interest to deliver real results to our clients.
Our team is passionate about building your business and improving your operations through integrated technologies.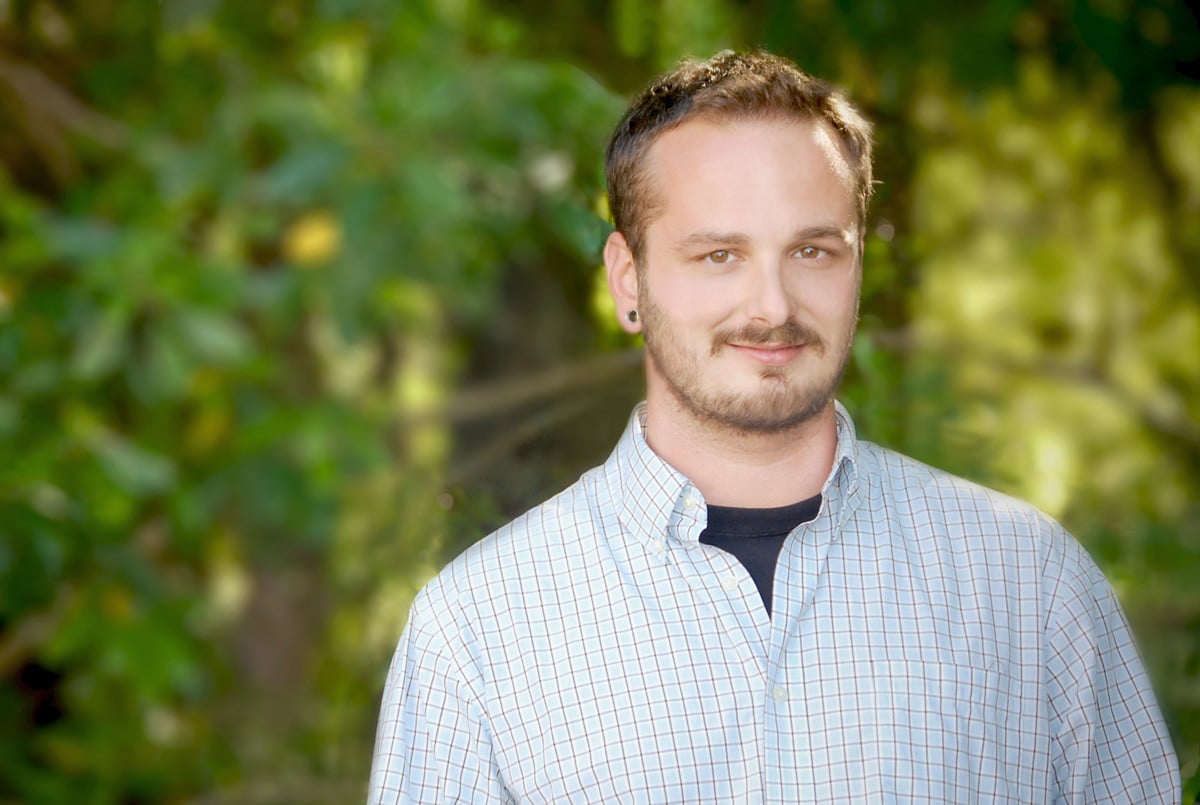 Tools We Use To Grow Your Business