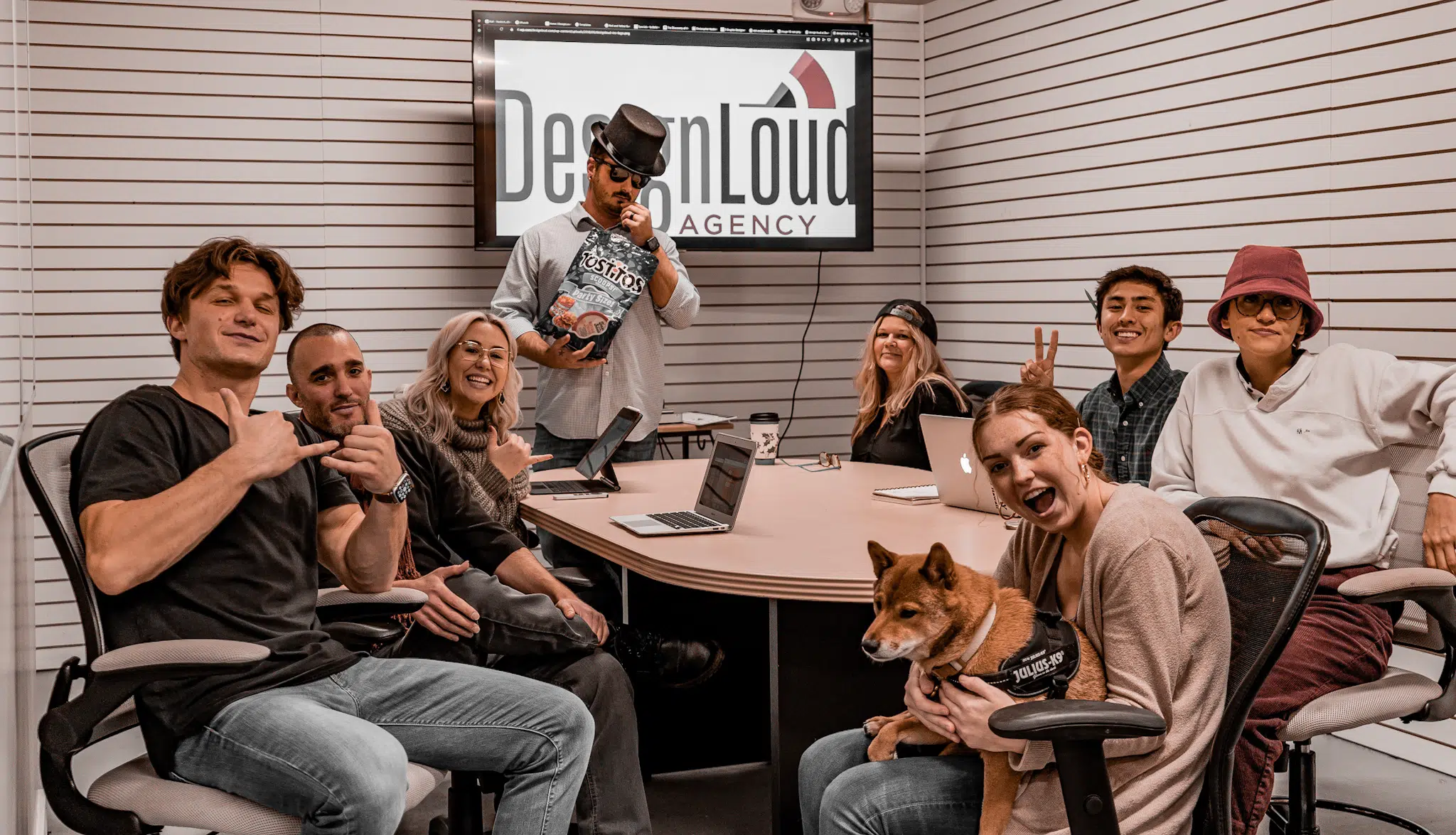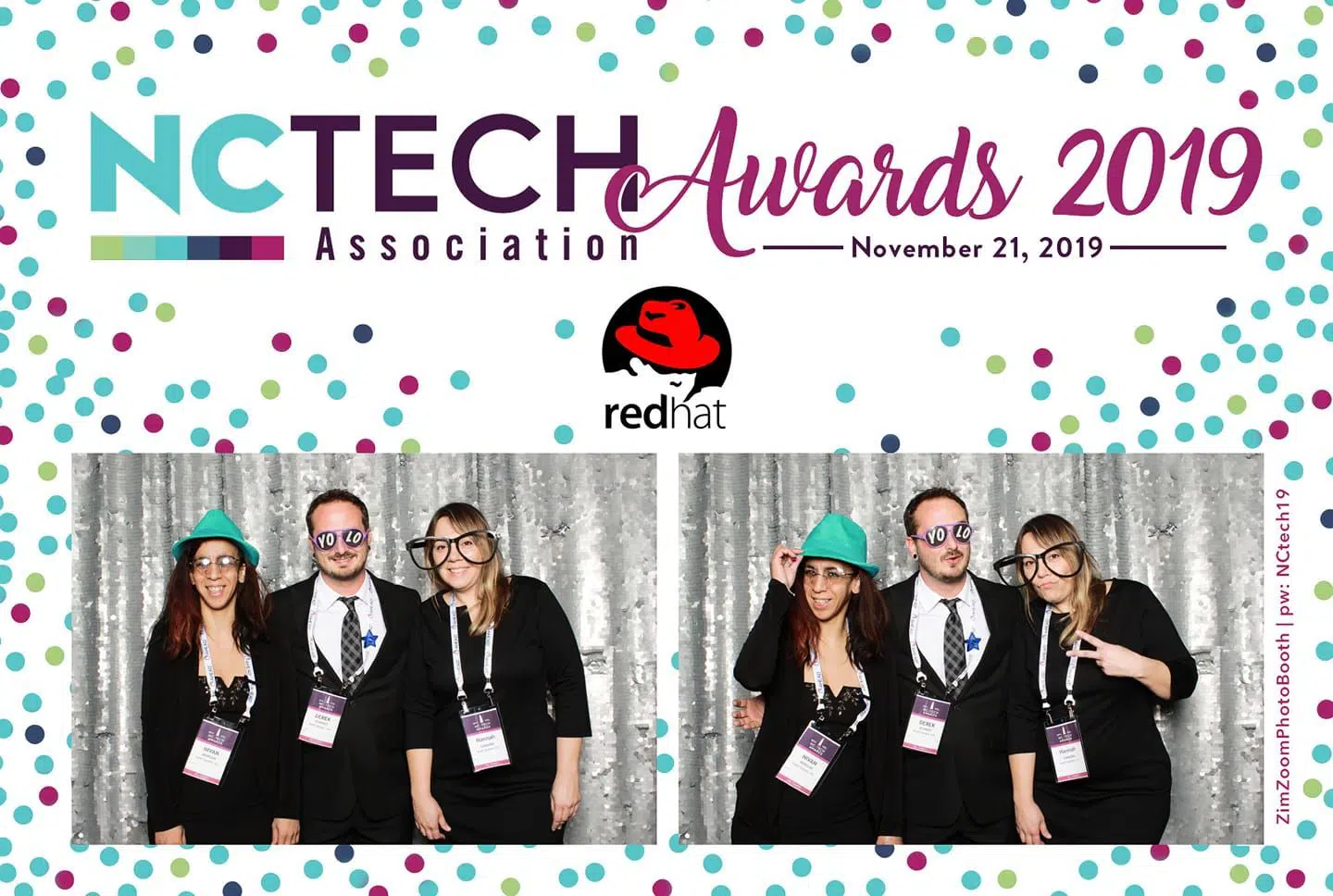 Why Choose Us?
Save Yourself Time, Money and Your Sanity by working with a fun, creative and enthusiastic group of nerds.
Our values of honesty and transparency guide our interactions and everyday operations.
If you're looking for the kind of stuffed-shirt team that tosses around a lot of confusing jargon and offers more excuses than solutions…
We're not that kind of team.
What you get with us is something entirely different. Radical, even.
Questions? We Can Help!
We're Here For All Of Your Website, Digital Marketing and SEO Needs
How Will I Know If What You Do For Me Works?

One of the first questions we ask you is what metrics you will use to determine if our work together is successful. That way we strategize, execute and measure the metrics that are most important to your business.

How will my experience be better with you than someone else?

We literally obsess over our clients.  We strive to make an impact with our clients with things like quick responses, fast turn around times and real, measurable results.

How do I know if I can afford you?

We're not trying to be the cheapest, and we don't want to be the most expensive but we do provide the best value for your money. In fact, our clients save money on overhead by utilizing us as an outsourced marketing department for their business.

I've been "burned" by others in the past, how do I know that won't happen with DesignLoud?

Our reputation is the second most important thing to us, the first most important is the relationship we have with our clients and making sure that relationship is built on trust and transparency.

Can you handle all of my advertising, marketing and technical needs?

Yes and no, we know what we're good at and we don't try to pretend otherwise.  If it's not something we can help with directly, we have a large list of professionals we've worked with since 2011 to accommodate most requests.
Ready To Make Some Noise?