Looking for a new Graphic Design Company?
DesignLoud has been in the business of graphic design since 2011. We have an award-winning team that can help your business create designs that will make you stand out from the competition.
Our team knows how to create high-quality designs that will capture your target audience's attention and help you achieve your business goals.
Contact us today to learn more about our graphic design services and how we can help your business succeed.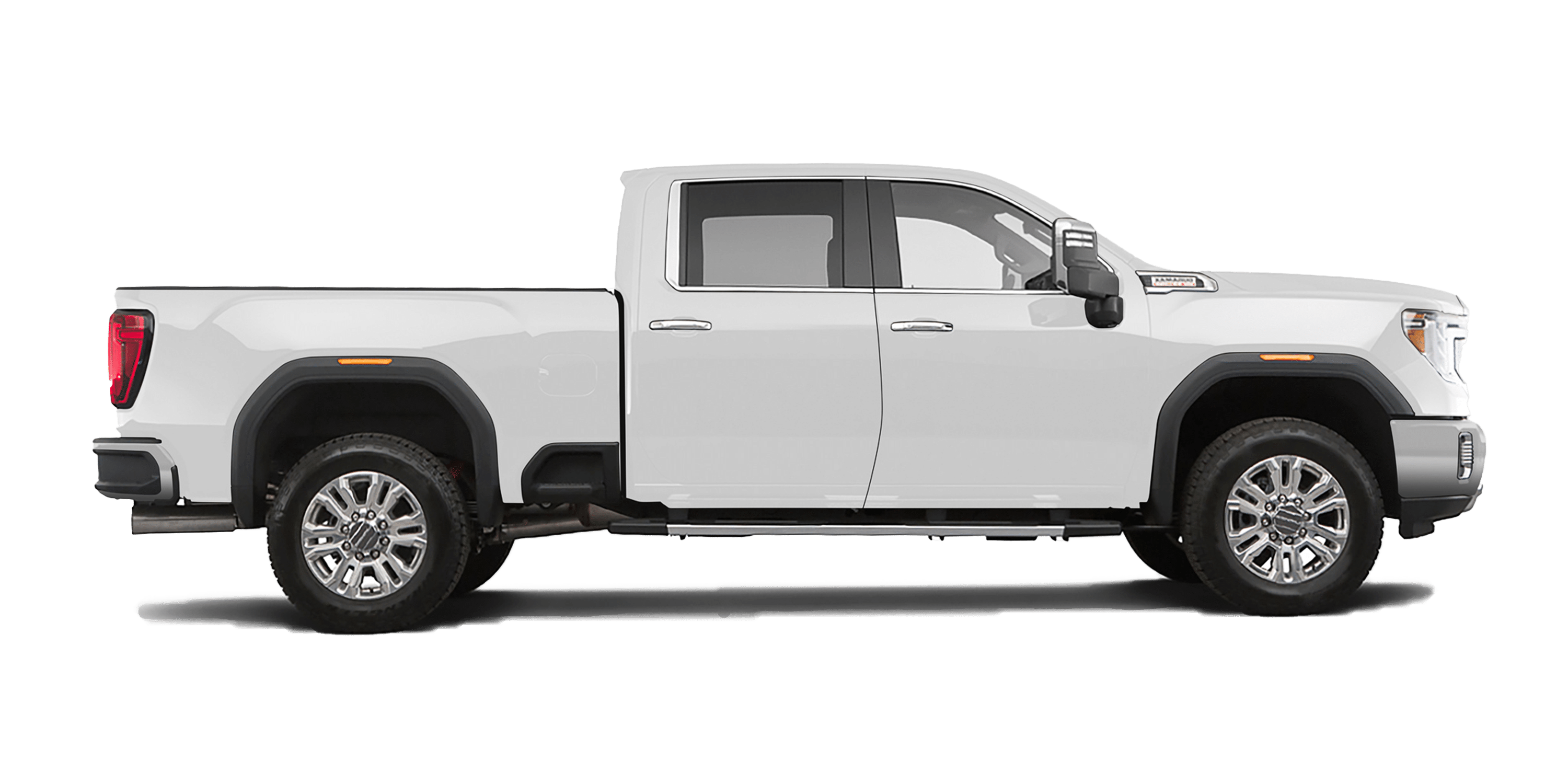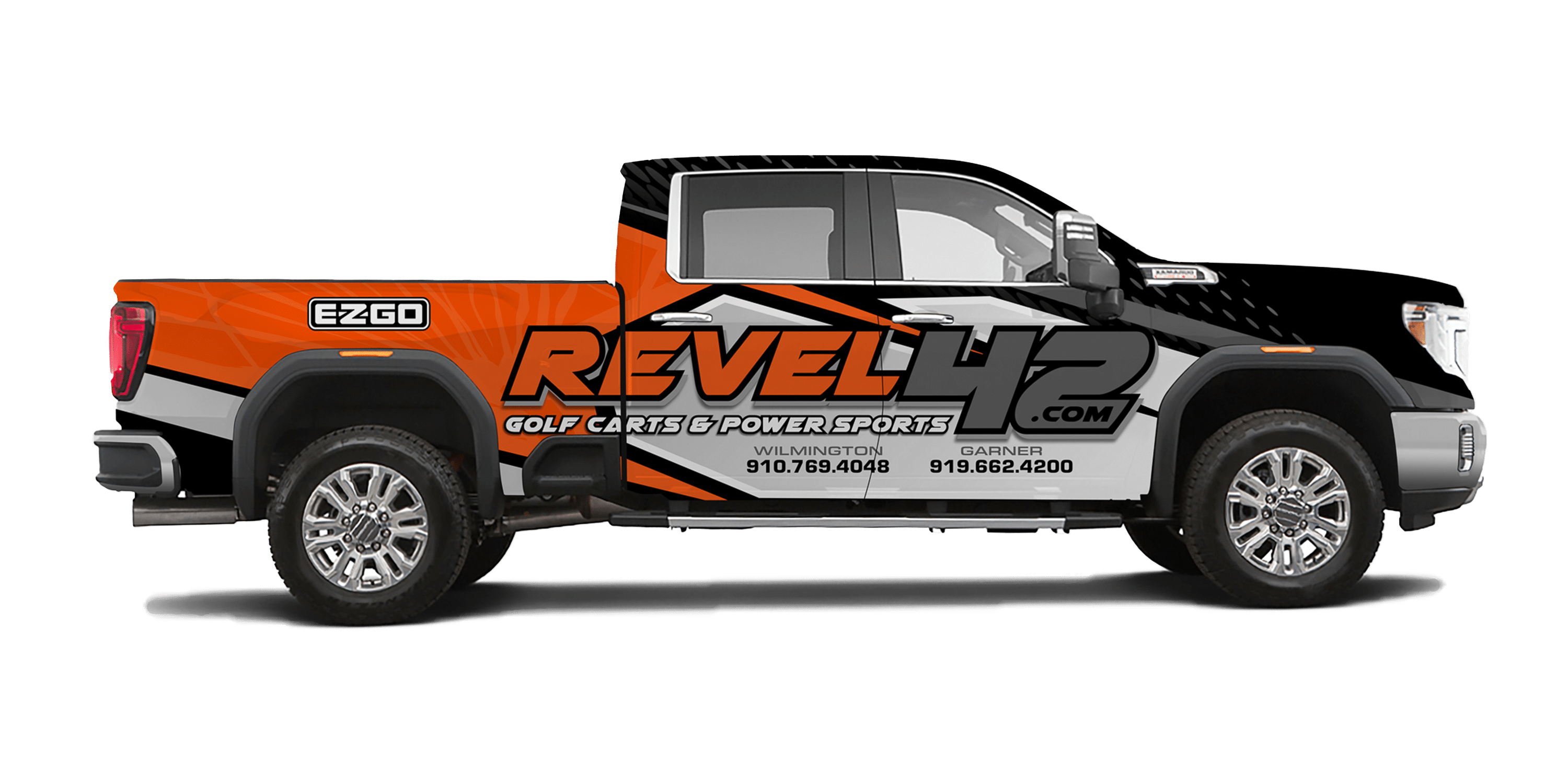 Why Choose DesignLoud For Your Graphic Design?
Our Graphic Design Services Include:
When it comes to graphic design, you want a company that knows how to capture your target audience's attention.
That's where DesignLoud comes in. We've been in the business of graphic design since 2011 and have an award-winning team that can help your business create designs that will make you stand out from the competition.
Whether you're looking for a new logo, print design, or stationery design, our team knows how to create high-quality designs that will help you achieve your business goals.
We Might Be A Fit For Your Graphic Design Project If You Need...
Some of Our Graphic Design Work
Looking for more Graphic Design Samples?
With over 10 years of experience, our Graphic Design portfolio is robust and varied. Request to see more samples specific to your industry today. Our team is experienced in many different areas and would be happy to cater to your needs. Don't wait, contact us now!
Highly Rated Graphic Design Agency
What Our Fans Say About Us.
Great presentation. Lots of great information, well presented.


Derek just led a webinar talking about "on-site" SEO, and I'm astonished at the breadth and width of information and tools that he presented. It was a very informative and relaxed presentation that made the work possible given the number of tools he demonstrated and the goals on-site SEO should accomplish.

Derek offered a seminar with Cape Fear Community College for small business. He helped me tremendously to set up my Google Analytics and link to my Shopify account. Very informative! Would highly recommend him.

I've taken two classes facilitated by Derek Schmidt and I've gained so much invaluable information. The DesignLoud website is also an excellent resource for business owners interested in understanding and analyzing social media. Thank you!

Derek and his team are extremely professional and knowledgeable in what they do. I am excited to be working with them on my marketing campaign and I highly recommend them!!!

Great service. Always ready to help solve problems and take some work off your plate. An intelligent staff that seems always ready and willing to help.


It is a great experience. Derek is very informative, knowledgeable and more than willing to share. I would recommend this to anyone in need of this information.

This webinar was very informative and greatly appreciated..

Very informative! Thank you for the content and information.

Awesome presentation... Very informative

Learned about useful tools that we can apply to our business page.


Derek offered a great seminar on Social Media Marketing to small business. Great tips, suggestions, and explanations to help small businesses. Highly recommend him - very knowledgeable and super presentation.

Derek led the most informative webinar I've ever attended on Facebook marketing. This guy really knows his stuff!

So much information! Definitely worthwhile


These guys are awesome! Very thorough communicators and extremely easy to work with. I would highly recommend them if you are wanting to grow your business!

We personally use DesignLoud for all of our marketing needs. It helps knowing we have a dedicated team handling this for us so that we can focus 100% on patient care. They are quick to respond and handle any issues when they arise.

Huge help with Google analytics, and SEO for my website. 100% recommended.

A lot of information in a short period of time. Recommend a series of sessions.


Derek is awesome! He helped me get Google Analytics and Console set up and helped tremendously in understanding how it works. I 100% recommend DesignLoud, Inc if you ever need help on the backend of your website.


Derek, Kate, Hannah, and Danielle are the best team for web design and marketing ever! I cannot express how much I appreciate their support in kicking off and maintaining my website! I adore them!

The management and staff at DesignLoud are great to work with--knowledgeable, responsive, and very skilled in what they do. I highly recommend DesignLoud.

Derek Schmidt and his talented Design Loud team worked with me, a small business owner overwhelmed by social media, to develop an appealing, efficient, responsive website. They are innovative and consistently go 'above and beyond' to provide excellent service. Thank you Derek, Hannah, and Danielle!!!

Derick and the Design Loud team is setting the bar much higher in marketing strategies. Great work.

Provides highly effective, customized advertising strategies by getting to know your business and objectives. Can design a program for any size company. Valuable feedback to maximize performance.

We love our new website and it is getting attention. It is professionally done and for us cutting edge, the addition of Google ads, a welcomed plus. Kate and Hanna are a delight to work with.

Derek and his associates really know their stuff. You will not find a better provider of internet marketing services.


Oh my goodness. These guys are more than experts in their field. They are the field. They are led by a team of educated professionals who are in the business to look out for your best interest.Not only do they provide you with plenty of education to make a right decision, they have unbeatable prices and great personalities.We are a production company that utilizes their education to advance in our own business.How? Because their team just offers free education to any and everybody on how to advanced and social media and on your website and marketing.We love working together with these guys!

The DesignLoud team truly does treat you like you're their number one client. And they mean it. Knowledgable, professional, honest and fun to work with. Cannot say enough good things about Derek, Kate and the DesignLoud team. HIGHLY recommend.

Such an amazing company. The staff at DesignLoud is so professional and on point it's incredible.

I have had a website for years but it wasn't until DesignLoud recreated it that it became the perfect tool it was meant to be. Since then I have gotten more inquiries than I ever have. The company is run by excellent people that actually listen to your needs and respond fast. The customer service is outstanding. The knowledge base runs deep and the greatest part is that they never seem to stop learning. Every time I turn around they are adding more to their repertoire. I highly recommend DesignLoud for ALL your website needs and then some!

DesignLoud is a very professional and skilled company. If you have any questions on how to market and promote your business. Look no further. I highly recommend!

This team is top notch! Responsive, forward thinking, and creative!

As a new client of DesignLoud I could not be more excited to begin our partnership! Speaking with Derek left me feeling so informed and impressed with the data and recommendations that he presented after doing a review of our company website and social media sights!If you have been considering revamping or building a new website I would highly recommend DesignLoud!

I have used Derek and the team at Design Loud for multiple website design and SEO projects. They have never let me down!

They do a great job and focus on transparency, which is typically missing from this market! I would recommend Derek and his team to anyone wanting to take their business up a notch!


I've worked with Derek and DesignLoud for some time now and they do outstanding work!

DesignLoud is an innovative, cutting edge digital marketing firm, capable of transforming any sized business from having a weak presence online to being a powerhouse in the digital space.

Employees are always happy to assist and answer any questions. They are transparent and pleasant to work with.

Top Notch. From design to development to building an App for all platforms, these guys can do it all quickly and very reasonably. We have used MANY other developers in the past. None compare to DesignLoud. They really care about how your website does because they take it personally. Thanks a million! We wouldn't exist without you!

I can't really say enough about Derek and his team. My experience with DesignLoud was so starkly different from my experience with any other web designers or graphic artists that I have ever dealt with. They gave me exactly what I asked for and needed, and never tried to "upsell" me on things that I didn't. They cleaned up a HUGE mess that a former designer had left. They are very professional and knowledgeable but never speak over your head. The work is of the highest quality. But I guess I was most impressed with the reasonable price and the speed of the work. I have even had Derek make changes within hours. I realize this may not be possible all the time, but I know he cares about my business and about his work. I think Design Loud is just wonderful, and I am so thankful I found them.

Derek and his staff have helped my business tremendously! I was clueless with how to advertise online and how to financially benefit from our website. He has, very patiently, walked us through the process. Most importantly, he makes himself available to me and my staff. Many times I need last minute adjustments to our website and he immediately responds and takes care of our needs.

Let's Get Started On Your Graphic Design Project