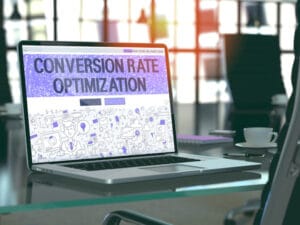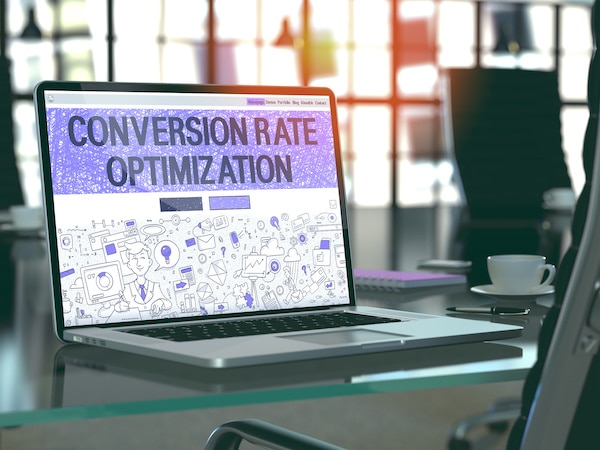 What if the key to growing your business was far simpler than you ever imagined? No matter their size, every business owner is hoping to grow their company to its full potential. And to do so, businesses will invest a small fortune in hardware, software, and personnel recruitment in order to see their business grow.…
Continue Reading...
Hire us when you're ready to make some noise. We'll show you how it's done.
When you're ready for your business to break out of the shadows and step into the limelight with a website that's built to achieve your goals - give us a call.