What Does Local SEO Mean?
Small businesses are different from larger businesses that have a national or international presence. This difference isn't just with reference to the scale of the business. Small businesses cater to a more niche audience and within a certain geographical demographic. This means, the SEO and online marketing strategies they use have to be very different from the ones used by larger companies.
These smaller establishments benefit from a more narrow focus when it comes to building a marketing strategy; this is because they don't rely on the patronage of customers outside a certain area and large-scale SEO strategies are just a waste of effort and money for them. What these businesses need is a strategy that will target these local customers and make the business more visible to them.
This is referred to as Local SEO.
Things to Keep in Mind
There are a number of different things involved in Local SEO and all of these are centered on ensuring that the business is more visible to the local clientele. This gives the businesses a much better chance of competing with the larger businesses.
Some of things that are kept in view while building a Local SEO strategy are:
The marketing strategy will be largely focused on a very narrow area and the keywords that are used in the campaign will have the name of the area you operate within. This focused approach ensures people in that area see your business easily.
We live in a world where people are becoming increasingly mobile. They use mobile devices to scour the internet and look for services and products in their neighborhood or the area they are currently in. This is why including mobile in your strategy is important and tools such as Google Maps etc. ensures that customers are able to locate you and visit your store easily.
If you look at any search results pages you will notice that there are certain business links that are placed right at the top of all the other links. These aren't paid links and are referred to as the Local-Pack 3. Local SEO strategists design marketing strategies for their clients with the aim of getting their businesses in that list.
It's important that long-tailed keywords be used in the content and ads that you post online. This ensures only qualified customers will be able to view your business and that helps improves sales and your bottom line.
For any more information about SEO and how to improve your Google ranking, contact us at DesignLoud today. You can call or reach us through our contact form.
If you found this post useful, you may find these helpful as well:
Digital Marketing and How to Use It
Use White Hat SEO Techniques for Better Ranking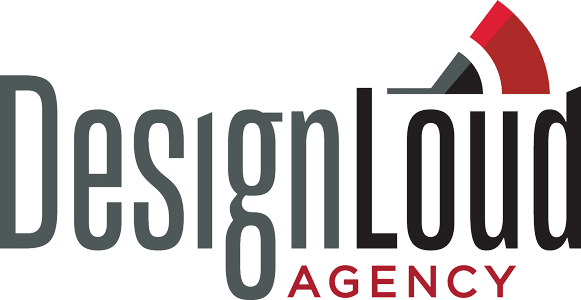 Download our free ebook for a complete walk-through on how to research and format your content so it ranks and improves your SEO.