Why Digital Marketing is Important
Digital marketing is a combination of various online techniques used by companies to promote their products and brand. Regardless of the nature of your business and the scale of it, you need to have a well-designed and well-implemented digital marketing strategy.
Some of the common types of digital marketing are:
SEO content for the website

Blogs

Viral Marketing

PPC (pay-per-click) advertising

Online Advertising

Online video content

Mobile marketing (SMS, MMS, etc)

Social media (Facebook, Twitter, LinkedIn, Tumblr, Pinterest, G+,etc)
The Benefits
We at DesignLoud handle these aspects for clients from different industries. There are a number of benefits to digital marketing such as:
Cost Effective

Most online marketing techniques are more effective than traditional marketing methods. This is a very important factor for startups and small businesses that have a very limited marketing budget to work on.
Easier to build a connect with customers 

When you us a combination of free and paid digital content, it gives you the opportunity to connect with your customers more effectively than PR campaigns, direct mail or billboards. The strength of your business' online presence is directly connected to your profitability.
Target mobile customers

Most people now use their mobile devices to browse for and purchase products and hire services. Using the right mobile marketing techniques is one of the best ways to target this massive audience.
Higher revenue and ROI 

When you increase your digital reach, you also increase your revenue. Collecting large amounts of data from your outreach campaigns helps you make better predictions and marketing decisions; in turn, this increases your ROI.
Higher conversion rate

If you have an online presence and are marketing services and products online, you can easily measure the rate of conversions by monitoring how much of the incoming traffic is getting converted into customers and leads.
Multiple benefits
Aside from all these things, digital marketing grows from social media signals, online customer testimonials and reviews and social proof.
Most prospective customers research all these things before making a purchase. Implementing the right digital marketing techniques can help grow your business, help expand your business reach and give you the brand recognition you need.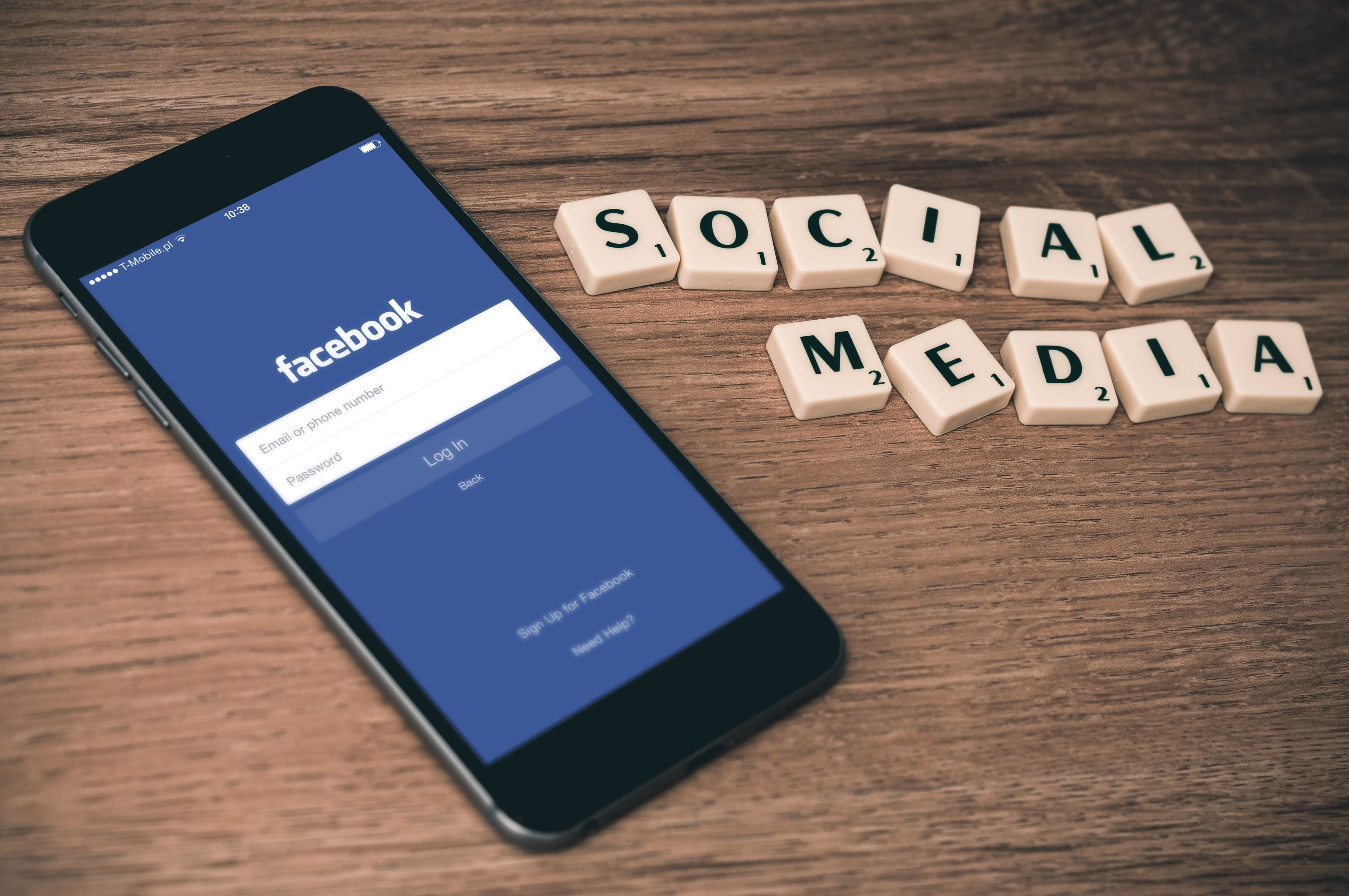 If you want to know more about digital and how it works, contact us at DesignLoud today. You can call or reach us through our contact form. We can create a tailored digital marketing strategy that will help you succeed in the competitive landscape of today.
Download our free ebook which we've already curated some of the latest digital marketing trends and ideas that you can start using today.