SEO is one of the most important modern marketing strategies. It requires some time and effort to implement, and the results are usually slow to come, but it does offer a number of great benefits. Many marketers attempt to take shortcuts and try to use 'black hat' techniques but these only offer temporary benefits. Websites using black hat SEO techniques are often blacklisted or banned, which can ruin their reputation. Here are some well-known black hat techniques you need to avoid:
1.) Keyword Stuffing
This is one of the most common black hat strategies so it can land your website in trouble very quickly. Keyword stuffing is the process of including a series of keywords unrelated to the content in it. Some keywords are actually concealed from the user and are only visible to the search engine. This can have a bad impact on the user experience and your company's reputation. Sometimes content creators include a large number of relevant keywords and that can compromise user experience as well. It's a good idea to restrict the density of keywords to around 2%.
2.) Link Farms, Buying and Exchanging
External links can bring in traffic to your website, increase rankings, and improve authority. They're one of the ranking factors because these links tell search engines your website is trustworthy and popular. Unfortunately, many marketers purchase links to fool search engines. These purchased links aren't from high-authority sources and can compromise your company's reputation in the long run. Getting links from farms can also cause problems as Google will eventually recognize they're not legitimate. It's better to get one high-quality link from an authority in your industry than 10 poor-quality links from unrelated websites.
3.) Cloaking
Cloaking involves presenting a different page to the search engine crawlers and a different one to visitors. This can completely ruin user experience and compromise your website's reputation. This black hat technique uses different keywords, page titles, and descriptions to fool the search engines. For example, a user might find a website while looking for "gardening tips" and reach a gambling website because keywords and titles related to the search query are present on the page. This black hat technique will get your website banned and blacklisted quickly.
If you want to know more about SEO and how it works, contact us at DesignLoud today. You can call or reach us through our contact form.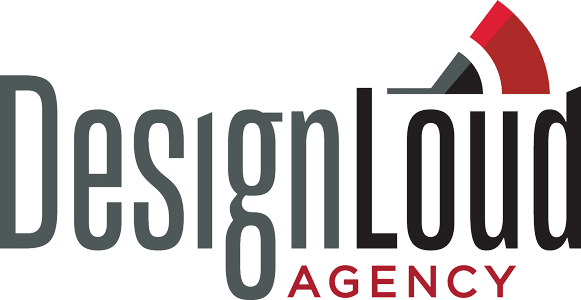 Download our free ebook for a complete walk-through on how to research and format your content so it ranks and improves your SEO.