Did you know that there are 3.42 billion active social media users in the world?
It's hard to ignore the fact that social media has become an integral part of our lives. It's even harder to ignore the fact that businesses have come to rely on social media as a means of advertising.
For small businesses, digital marketing can seem intimidating. Not everyone has a huge budget for advertising. But social media makes it easy to promote your business on a low budget, and you don't need years of expertise to build a following.
Check out our guide below for a list of five of the top social media channels for small businesses.
The King of Social Media Channels: Facebook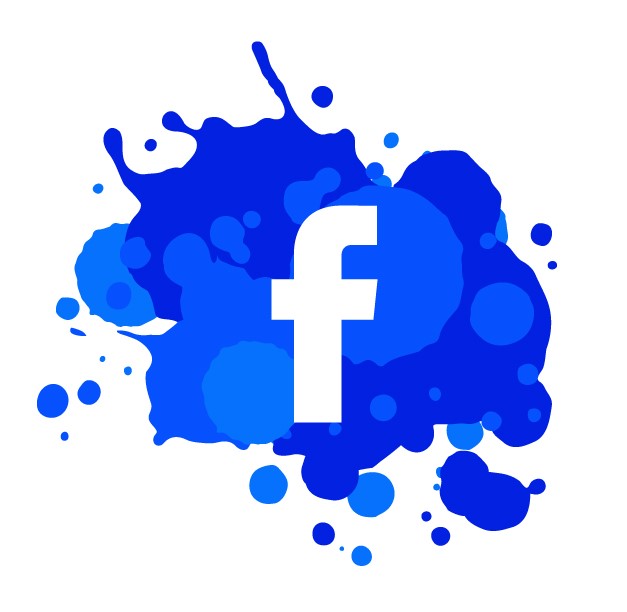 Facebook has an interesting history, and it by no means was started with the intention to promote businesses. However, these days, it's an effective way for small businesses to push their products and announcements. For example, hosting Facebook Lives is a great way to announce new products or give updates.
Many other social media platforms give you limited space to fill out a bio. Facebook business page templates include your hours, address, website, and your services.
If your business holds many events, Facebook is the perfect place to post about them because your followers can RSVP. Plus, if anything changes, you can post quick updates. Facebook also gives you the opportunity to engage with customers, as customers can message you directly.
Facebook also offers advertising services. Facebook is well-known for its target advertising, so it's a great resource if you want to have better luck reaching out to your target audience.
Twitter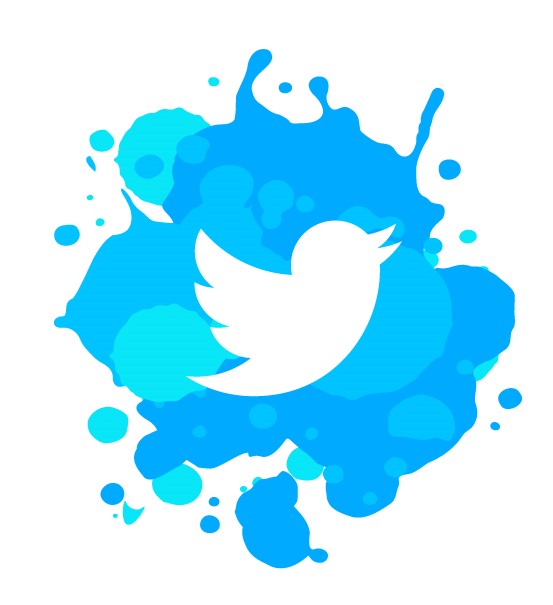 Twitter is an excellent social media channel for small businesses, but it's often overlooked. Many businesses make Twitter accounts but leave them to collect dust after posting three or four tweets.
To make the most of your Twitter account, search out users in your own community. You can do this by searching your location and following users who post content from your selected area.
Twitter allows for one-on-one engagement with customers. People can reply to your tweets and vice versa. Twitter allows you to follow people back, which makes it easier to build up a following.
You can also run polls on Twitter. This is beneficial if you want to gauge the popularity of a new product or asking what kind of content your followers are most interested in seeing. Polls are a great way to show your audience that you are interested in what they have to say, and you are able to create a more intimate relationship with them.
Twitter also gives businesses the ability to run paid advertising campaigns by promoting tweets on people's Twitter timelines. This is ideal if you want to push a new product or service and ensure it's seen, especially by potential clients who may not follow you yet.
YouTube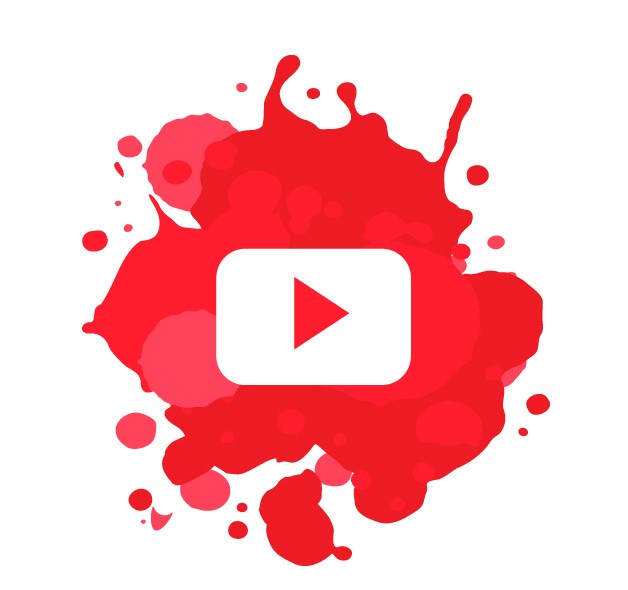 Some businesses might ask, "is YouTube social media?" The video-sharing platform has been around for a while now, and it's most known for its entertainment value. However, it can prove to be very useful for small businesses.
If you're a business that focuses on skill-sharing, YouTube is the perfect place to give potential clients a taste of the services you can offer. For example, if you're a marketing agency, creating videos that break down a slice of your services will show viewers that you know what you're talking about and keep them coming back for more.
With its abundance of linking features, you can easily bring viewers to your website, where they can learn more about your services. Plus, YouTube gives viewers the option to subscribe and turn notifications on for your channel, so they'll never miss a video.
For the Visually-Inspired Business: Instagram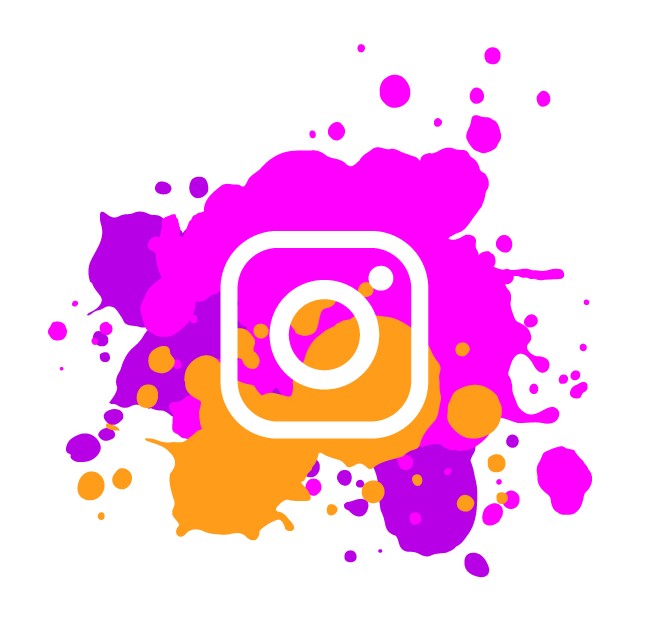 Instagram is one of the best social media channels to use to make your business more personable. With the addition of Instagram stories, you can now post daily clips of your business and show your audience the real people who are behind the work you do. Success on Instagram does rely on your ability to deliver quality visual content, and it's most effective if you post several times a day.
Instagram Live, Instagram's live streaming service, is a great way to connect with your audience in a more intimate way too. If you have a big announcement, Instagram Live is the perfect way to deliver it. The comment section allows you to answer your audience's questions in real-time.
Instagram is a great social media platform for small businesses that have a more limited advertising budget. On Instagram, you can grow your follower count organically, as opposed to Facebook, where you have to pay for advertising campaigns to gain followers.
Instagram is the best platform for businesses that cater to a millennial audience. As small businesses often are working to gain loyalty from their own community before expanding, Instagram's geotags are a great way to become active and visible in their community. Last but not least, Instagram gives you the opportunity to create product posts, where the photo will link directly to the product's listing on your website.
LinkedIn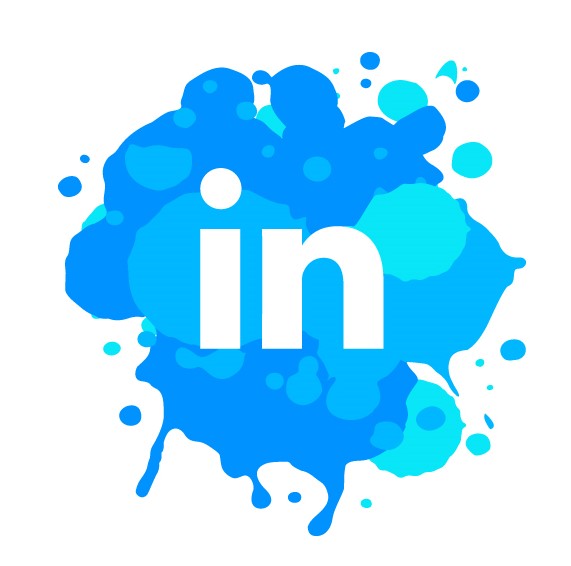 LinkedIn, as opposed to the other social media channels on this list, is more about building connections than appealing to a preexisting customer base. While many associate LinkedIn with job searching, the website has expanded past its original purpose.
It's wise to make connections with other professionals and similar businesses in your community. LinkedIn is the perfect place to make these connections. If you are interested in collaborating with other businesses, a LinkedIn profile is a must.
A fleshed-out LinkedIn profile gives your business credibility within your industry's field. It's also a great place to showcase your past work and develop your portfolio for future clients to check out.
LinkedIn also gives users the ability to search and create events relating to their field of work. Furthermore, you can endorse and receive endorsements from other businesses, which ups your reputation and credibility as well.
Making Social Media Work for You
With so many social media channels available for use, it can be hard to decide which to invest your time in. Not each social media platform will work equally well for every small business.
It takes time to find out which platforms work best for you and where you'll best be able to build an audience. These top 5 will give you a good start.
For more information on social media marketing, check out the rest of our website or contact us for assistance with digital marketing or web design!
Download our free ebook which we've already curated some of the latest digital marketing trends and ideas that you can start using today.