In the booming SEO realm, success hinges on the ability to select the right strategies and tactics. Google updates its algorithm often, sending shockwaves across the digital ecosystem. Staying abreast of these developments lets you remain relevant and visible.
Alas, this is easier said than done in practice.
While some SEO trends come and go fast, others hold transformative power. Learning to distinguish one from another is the key to gaining a powerful edge over the competition and attracting more business.
Are you ready to wield the cutting-edge of SEO? Here are the trends that will propel you to make leaps and bounds toward the forefront of organic search.
1. Quality Content
High-quality content is the mainstay of any winsome SEO strategy. It affects other key aspects of our digital marketing efforts, such as site structure and link-building.
In a nutshell, the content has to capture a topic that resonates with the target audience. This requirement is the result of Google getting better at evaluating and rewarding quality. It seeks to satisfy user needs and improve the experience.
Thus, put great content front and center in everything you do in the organic landscape. Refrain from keyword stuffing and other manipulative tactics.
2. Video Format
Of all content types, video is easily the one generating the most attention.
Users can't seem to have enough of it, and Google has taken notice. Pages that include this kind of visual flair rank far better than those with plain text.
Therefore, start crafting explainer videos that cover pain points and problems your customers face. Embed them into your website for extra juice. Optimize video copy to let everyone know what your content is about.
Strive to educate and entertain in one stroke, and learn how by studying leading brands that are crushing it.
3. Mobile SEO
Mobile SEO has been gaining momentum for years and its upward trajectory is poised to continue.
On-the-go is a preferred manner of consuming content and information. In 2018, the majority of web traffic in the US came from mobile devices, and similar trends prevail elsewhere.
Moreover, with major algorithm changes, Google has initiated the stage of Mobile-First indexing. This seismic shift means you have to build sites with mobile users in mind.
Frameworks such as responsive design can guide your development and deliver a smooth experience on smaller screen sizes. Otherwise, you risk ranking penalties and user dissatisfaction.
4. E-A-T as a Pillar of Domain Authority
Domain Authority (DA) is no longer the sole function of links.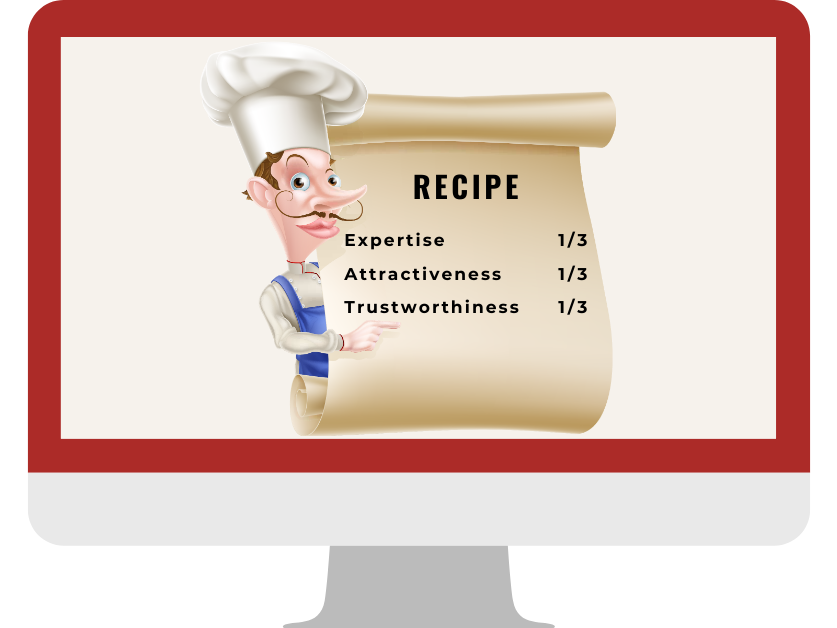 Google assesses your digital presence based on E-A-T criteria. This abbreviation stands for Expertise, Attractiveness, and Trustworthiness. This trinity serves as a ranking signal that also ushered in the era of Domain Authority 2.0.
In other words, your pages have to have a clear utility and purpose. They should feature accurate, truthful information. This criterion ties back into quality content and other instruments of proving reliability in Google's eyes.
Speaking of which, pay special attention to who is producing your content. Is it a true expert or a random freelancer?
5. Structured Data
Google's update of starter guidelines has launched structured data into the SEO mainstream.
The search engine now offers support for this data type as well, which is becoming a key marketing vehicle. So, there's no doubt you have to implement it into your strategy in order to improve your exposure.
Begin by digging deeper with analytics. Figure out what your strengths and weaknesses are.
Provide search engines with hints that enable them to grasp the context of your pages. At the same time, make it clear how different pages relate to each other and fit the big picture.
6. Mastering Search Intent
Last year, SEO was marked by an algorithm update called BERT. Namely, Google decided to harness the full power of NLP and deep learning. User access points and intent matching took center stage, overshadowing string matching and conventional keyword research.
This is to say search intent is the new focal point, the Holy Grail of modern SEO. To snatch it, take a deep dive into the issues, problems, and preoccupations your audience has. Do it across the entire buyer journey, including post-sale stages (like support and community-building).
7. Voice Search
Voice search is hailed as the next big thing in the world of SEO.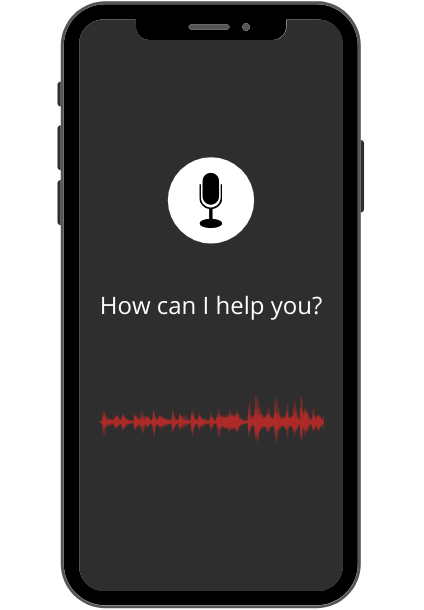 Available facts and figures support such bold claims. Since 2008, this type of search has grown a whopping 35 times. The surge will continue in years to come and push us to into new forms of content optimization.
To do it right, you have to understand the nature of voice search. For instance, most queries are question-based. This suggests you can gain a nice boost by including both questions and answers in your content.
Securing your place in Featured Snippets helps a great deal as well. A lot of voice search results originate from this prime real estate.
8. Smart Linkbuilding
Backlinks aren't falling out of favor any time soon.
What's happening is that the tactics around them are changing. We expect link building, in general, to correspond to brand building.
Drive traffic and spread brand awareness instead of artificially inflating the ranking. Entice others to share, talk about, and link to your content. Prioritize the quality of links over their sheer quantity.
After all, the PageRank engine gives more SEO weight to links from prominent and reputable websites. They are your chance to reaffirm your own authority and dominate the SERP in 2020.
Staying on Top of SEO Trends
SEO trends form the backbone of successful SEO campaigns.
The safest approach is to play it by the book. Embrace a holistic view and align your activities with the priorities of both internet users and the search engine powers that be.
A consumer-centric, data-backed, and qualitative strategy is the way forward. Take your time to develop it and factor in the specifics of your business case.
Rely on a mix of tried and tested and up and coming tactics. Deliver stellar user experience and real value, always staying on-topic and on-brand. Stick to the white-hat side of the SEO avenue.
These are all surefire methods to bring in more revenue and maximize ROI.
Get in touch with us if you require professional marketing and design services. We can help you outpace competition on the busiest digital highways of today.
Download our free ebook for a complete walk-through on how to research and format your content so it ranks and improves your SEO.