SEO vs. PPC – What Are the Differences?
SEO (search engine optimization) and PPC (pay-per- click advertising) are two phrases that most people tend to mistakenly interchange when talking about digital marketing. To a beginner marketer or business owner, these terms seem to describe the same marketing strategy. However, that isn't the case at all.
Let's take a look at what the many differences between SEO and PPC are:
What is SEO?
SEO is the process of maximizing the total number of visitors to a site by ensuring that the website shows up high on the SERPs (search engine results pages). SEO drives traffic to your website based on the search engine results (organic traffic is free but you need to conduct some backend optimizing of your site and the content that features in it).
What is PPC?
PPC or pay-per- click is a digital advertising model that is used to effectively direct traffic to a site. In this, the advertiser pays a publisher only when a user clicks the ad. This is why they are referred to as search engine ads or paid search. PPC isn't free as you pay the publisher for the ads posted by you.
Some differences
Both of these strategies offer stellar results and when implemented in tandem with each other, can net you quality traffic.
SEO- the benefits
Helps increase your brand's credibility organically
It's absolutely free and only needs some research and planned implementation
Improves site usability
Higher conversion rates
Long-term sustainable success
SEO success is cumulative and self-perpetuating
PPC- the benefits
While PPC costs money, you can control the spend as per your needs
Quicker results when compared to SEO
It's a targeted marketing approach as you get to decide when the ads will be displayed to your primary demographic
PPC platforms have analytics tools that allow you to measure results
Hire SEO and PPC experts
Both SEO and PPC offer very specific benefits. As mentioned earlier, these two strategies need to be used in conjunction with each other, to help you achieve the desired results. While some people do handle these aspects of their digital marketing strategy themselves, it's best to hire experienced professionals for the job. They will conduct the keyword research needed to make sure your strategy brings in results.
If you want to know more about SEO and PPC and how they work, contact us at DesignLoud today.
You can call or reach us through our contact form.
Did you enjoy this article? Try this one.
How to Write a Business Blog for SEO in 4 steps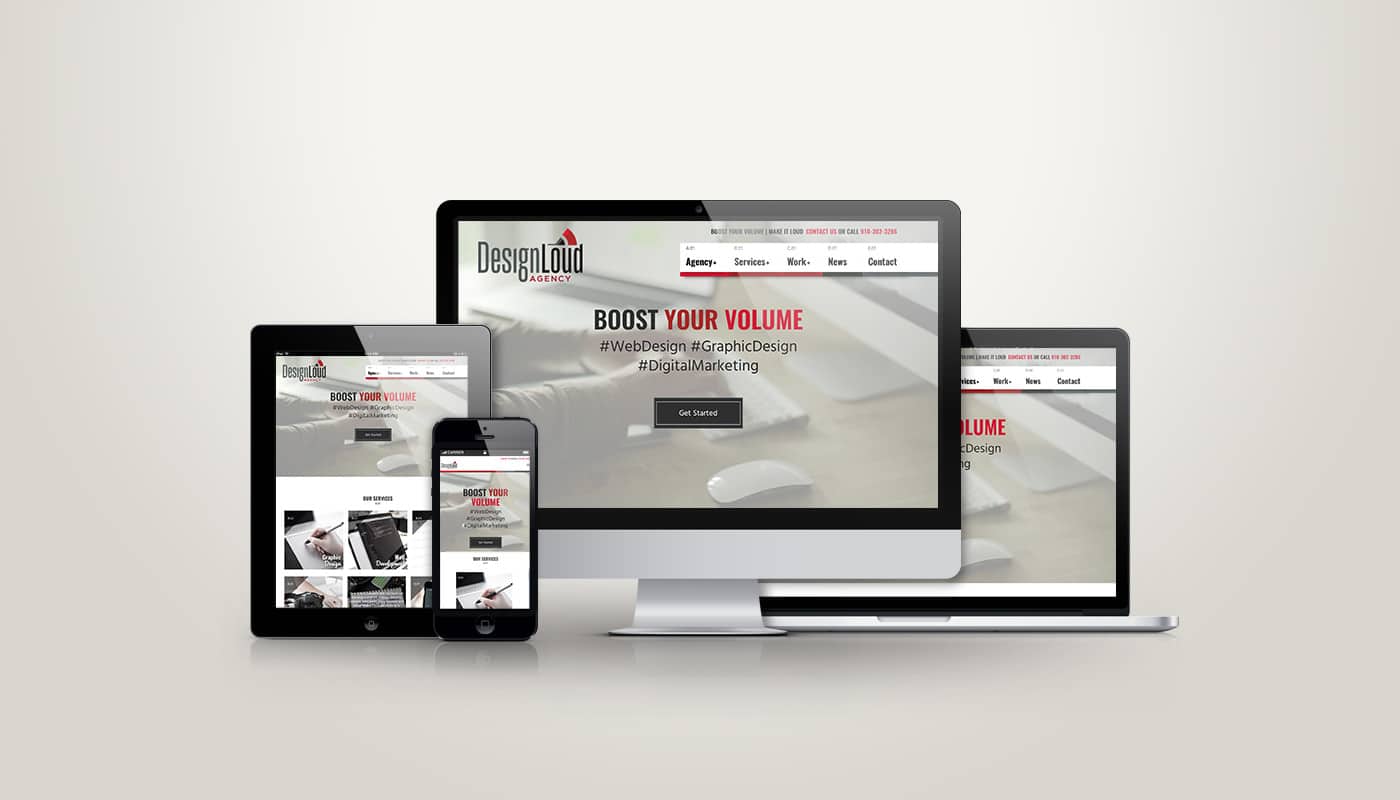 Download our free ebook for a complete walk-through on how to research and format your content so it ranks and improves your SEO.