When it comes to visibility and creating a strong online presence, it's a lot about using a variety of techniques in the right measure; that can help catapult you to the top of the SERPs or Search Engine Results Pages.
Here are a few tips on how you can rank higher on Google:
1. Unique Content- This is one of the major things that Google focuses on.
Google doesn't want stale, uninteresting content that fails to provide value or make an impact on the readers. This is why it's important to create unique, sharable content that provides value and is engaging. The content can be in the form of blogs, articles, ebooks, videos, infographics etc. It's also important that this content is optimized with trending keywords and key phrases that are unique to your business.
2. Off-page SEO- Off-page link building makes your SEO campaign 80% more effective.
Backlinks are the links that are brought to your site from other relevant sites. It's important that these links come from high authority sites for them to have an impact on your ranking.
3. Guest blogging- This involves getting a link to your site posted on a well-established blog or site.
Since it isn't easy to acquire these links, Google gives more weight to them; it helps build credibility and increases your ranking on Google. Establish relationships with authors, reviewers, enthusiasts, and subject matter experts in your field that also have websites of their own and who will be willing to post your website link on their blogs or sites.
4. Send link requests to your contacts- This is a good way to build more links.
Suppliers, distributors, business contacts, friends as well as family members can potentially provide backlinks to your site. If you get backlinks from relevant and well-known sites, that can give your online presence a boost and increase your ranking on Google.
These are just some of the very basic strategies you can use to rank higher on Google. Keep in mind that you need to constantly assess whether it is working as expected and make the necessary changes for it to remain effective.
While some business owners do handle certain aspects of their digital campaigns themselves, it's best to hire an experienced and proven digital marketing company for the job. If you want to know more about how to increase your ranking on Google, contact us at DesignLoud today. You can call or reach us through our contact form.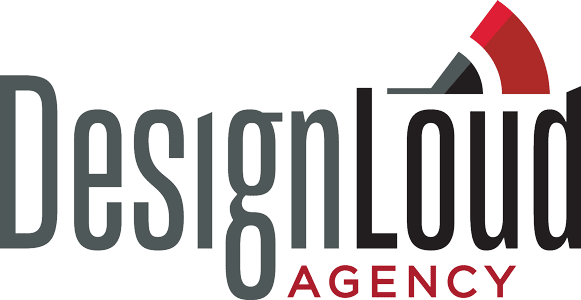 Download our free ebook for a complete walk-through on how to research and format your content so it ranks and improves your SEO.