New Hanover Pender Medical Society
Case Study
The Client
New Hanover Pender County Medical Society brings together the physicians of New Hanover and Pender Counties so they may discuss scientific, legislative, public health, and socioeconomic factors affecting their profession. The Society also works alongside the North Carolina Medical Society and the American Medical Association (AMA) to further the medical profession.
Project Scope
Even the best websites need tune-ups to remain functional and sometimes a client simply outgrows their current website. In the case of the New Hanover Pender Medical Society, they had previously created a template WordPress website with us several years ago that was no longer meeting their growing needs. They needed a way for members to easily sign up, and pay for, events and a way to keep all of their members apprised of changes. Likewise, they needed a way to display sponsors and a comprehensive member list.
Our Solution
We created a custom WordPress website for New Hanover Pender County Medical Society using our own framework and implemented a front-end page builder so they could quickly and easily make changes. Likewise, we implemented event functionality that allowed them to display upcoming events including pertinent information such as location and times, sell tickets, and create different ticket levels. This differentiation in ticket levels allows the Society to sell both member and guest tickets as well as limit specific kinds of tickets for which there may be limited seats.
On the homepage, we also implemented functionality allowing the "featured sponsor" to rotate, ensuring that each of their sponsors enjoyed visibility without cluttering the homepage design. We also created various levels of access throughout the website which allows the Society to display a full member list and detailed member galleries; but only to those who should have the ability to view member contact information.
Finally, we integrated their Constant Contact account with the website to ensure they were capturing all member, and guest, information. Similarly, we utilized dynamic forms throughout the website so the Society could utilize their new site as portal for all member information.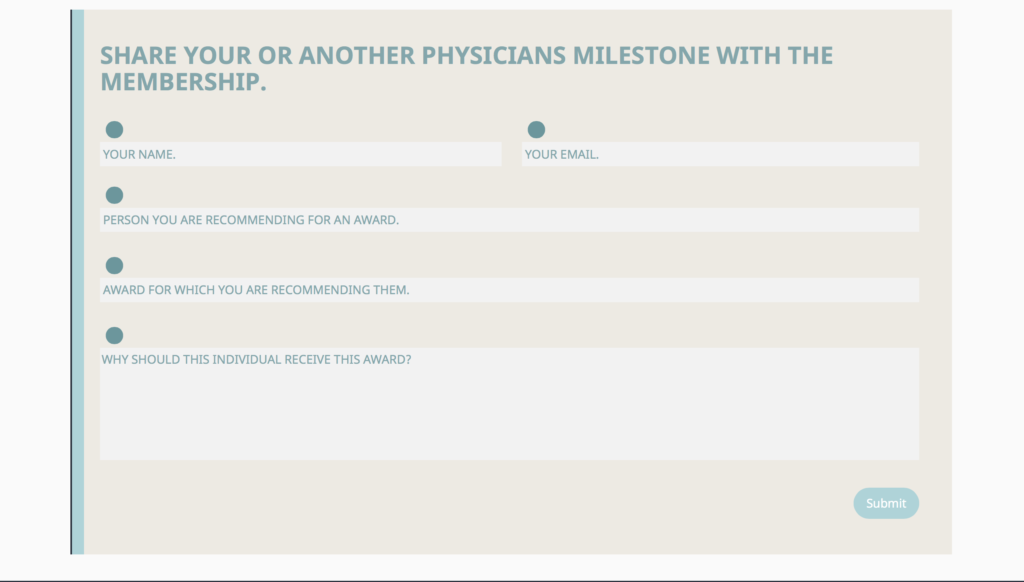 Like all of our websites, this site is mobile friendly and responsive. Unlike template websites which, while economical, can be confining, we are sure this custom website will continue to grow with the Society.
---