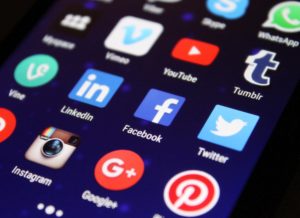 Did you know that there are 3.42 billion active social media users in the world? It's hard to ignore the fact that social media has become an integral part of our lives. It's even harder to ignore the fact that businesses have come to rely on social media as a means of advertising. For small businesses, digital marketing can…
Continue Reading...
Hire us when you're ready to make some noise. We'll show you how it's done.
When you're ready for your business to break out of the shadows and step into the limelight with a website that's built to achieve your goals - give us a call.