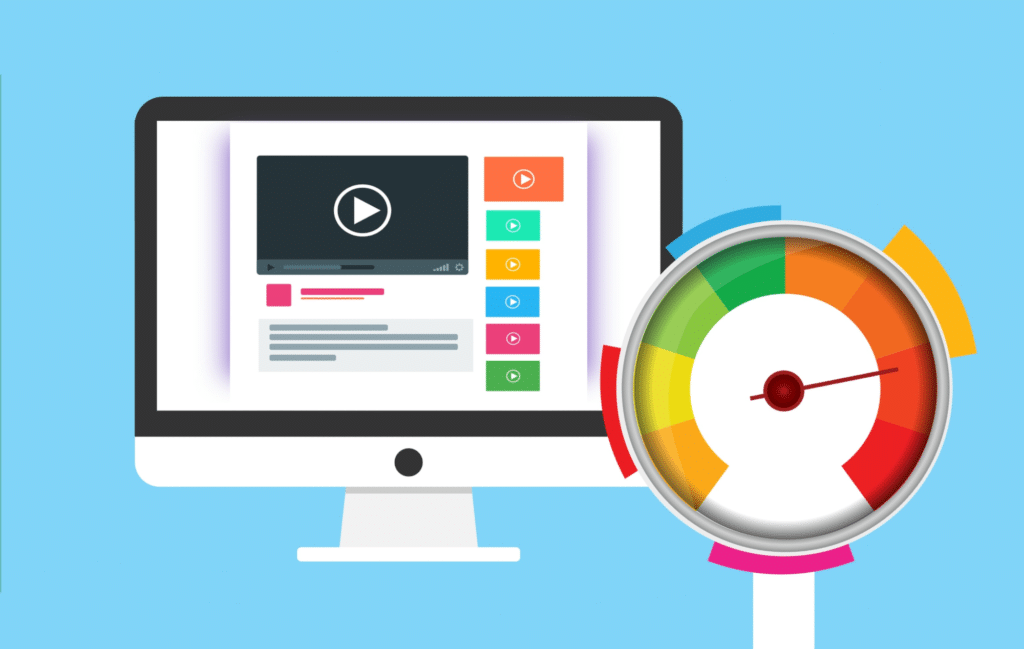 Your Ultimate Page Speed Guide: What Is It and How Do You Improve It?
Worried that your potential customers will pass you by if your website loading speed is too slow? You are right to be worried, and this speed guide will show you exactly why. According to Google statistics, most users expect loading speeds of three seconds. Anything longer than seven seconds and they are likely to abandon your…
Hire us when you're ready to make some noise. We'll show you how it's done.
When you're ready for your business to break out of the shadows and step into the limelight with a website that's built to achieve your goals - give us a call.