Digital Marketing / Search Engine Optimization / Web Design & Development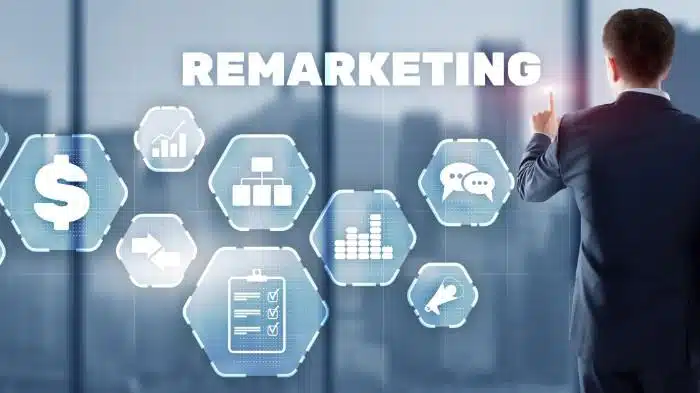 What is a Remarketing Strategy and Why is it Important?
Remarketing, or retargeting as it is sometimes called, is a form of digital marketing that allows businesses to target their existing website visitors or customers with targeted ads. Remarketing combines the power of Google Ads, search engine optimization (SEO), and social media platforms to reach users in a personalized way. It's an effective way to…
Hire us when you're ready to make some noise. We'll show you how it's done.
When you're ready for your business to break out of the shadows and step into the limelight with a website that's built to achieve your goals - give us a call.